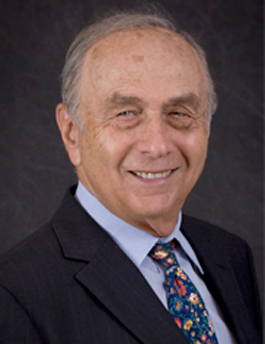 Phone: (212) 725-2727 Ext. 102
Fax: (212) 725-3910
Email: slobel@sheldonlobelpc.com
Vcard: Download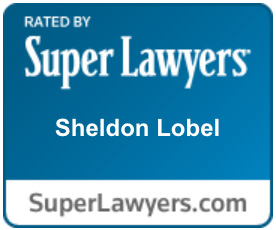 Bar Admission
1961, New York
1961, U.S. District Court,
Southern and Eastern Districts of New York
Law School
Brooklyn Law School, J.D., 1960
Undergraduate School
Brooklyn College of the City University of New York, B.A., 1958
For forty-five years, Mr. Lobel has represented a broad range of clients, real estate professionals, owners, developers, managers, architects and engineers, in securing zoning, land use, tax and other regulatory relief.
Since 1996, Mr. Lobel has been President of the New York City Zoning Advisory Council, comprised of architects, engineers, planners, developers and other attorneys.
He is the co-author, with Scott S. Markowitz: of 'Penn Central': Was It Really a 'Euclid' for Landmarks?, New York Law Journal, July 16, 1990, at 1, and the co-author with Charles Matos of City Needs to Update Zoning and Land Use Laws; Business and Property Owners are Discouraged, New York Law Journal, September 26, 1994, at S5. Reported Cases: Ellentuck v. Klein, 570 F.2d 414 (1978, CA 2 NY); 51 A.D.2d 964 (1978).
In the fall of 2003, Mr. Lobel was honored by the New York Society of Architects with its Distinguished Service Award.