Please note our new address:
370 Lexington Avenue, Suite 702 New York, NY 10017
New York City Zoning, Land Use & Real Estate Law

WHAT WE DO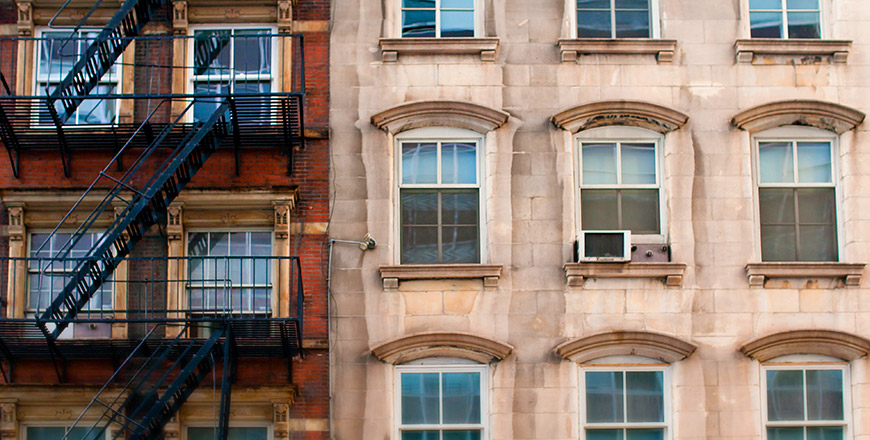 For forty-five years, Sheldon Lobel, P.C. has been successfully handling our clients' zoning, land use and real estate issues. We understand the intricacies of New York City real estate law, and work to effectively determine and achieve clients' desired outcome. We assist our clients in efficiently navigating complex zoning and land use regulations, making the process smooth and efficient. We are well-equipped to manage all of our clients' real property legal needs including: zoning analyses, purchasing and selling real property, leasing issues, and tax exemptions and abatements.
CONSULTATION
If you would like to contact us, please call us at 212-725-2727. We look forward to assisting you with all of your zoning, land use and real property legal needs.